Ride Together- Train Together- Compete Together - Have Fun together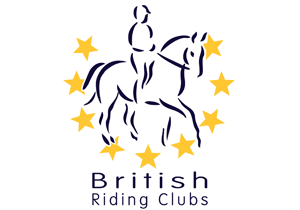 The GVRC is affiliated to British Riding Clubs, part of the BHS. At the Gorley Vale Riding Club we welcome both adults and juniors up to the age of 18. As a club we try to offer a wide range of activities; training, competitions, fun rides and social evenings. To become a member please download a form here.
Most people join/renew annually by 1st November
You can download the latest membership form below and email to Sue Vass (all details enclosedwithin the form)
Annual subs are due by 31st October
Please make sure you identify the payment with your name so Debbie, our new Treasurer, knows who has paid.
(Bank details at the end of Oct 2018 newsletter)
COSTS FOR MEMBERSHIP:
£20 adult, £10 junior membership…. Bargain!
The AGM is generally held at The Foresters on/around November 1st - you need to have paid your subs by then to attend this genuinely fun event! (How many clubs can boast that their AGMs are actually a laugh?!!)